Fifty-Five Characters Fifty-Five Characters Fifty-Five - Sewing Pattern #123456f11c1b6f4b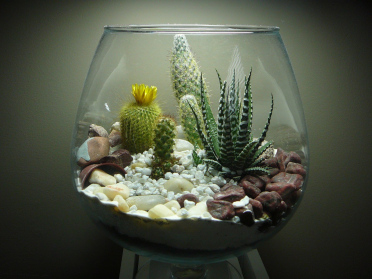 Attention! Instructions for the pattern assembly are not available at the moment.
Model code: 123456f11c1b6f4b
Fabrics: Atlas
Is stretchy: no
This exclusive made-to-measure sewing pattern is provided by MakAuthor
The pattern will be emailed to the address you mention upon checkout. No paper printouts will be mailed. The listings are for file download only. The pattern can be provided either as a .PDF file in A4, or A3, or Letter, or Legal format, or a .PLT file for immediate printout in real size.